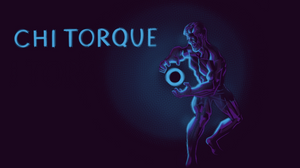 "A list of exercises without (In)Tension is like a list of ingredients without a recipe."
The goal of this Course is to enhance your personal practice by connecting you to the driver of tension behind movement.
This is the lens through which Chris and I view movement and programming, not making shapes and positions but through creating tension.
In this Course you will:
Learn to Navigate Movement by Harnessing the Power of Within

Unlock a New Tool for Learning, Coaching, and Assessing Movement

Use Power Ups to Instantly Increase your Athletic Potential and Level Up Your Training